Welcome to Eveready Carers
Where Your Health Matters.
Eveready Carers is a trusted health and social care provider which has been in the business of providing Health and Social Care Services to Adult care and Elderly care as the elderly care is becoming more important than ever.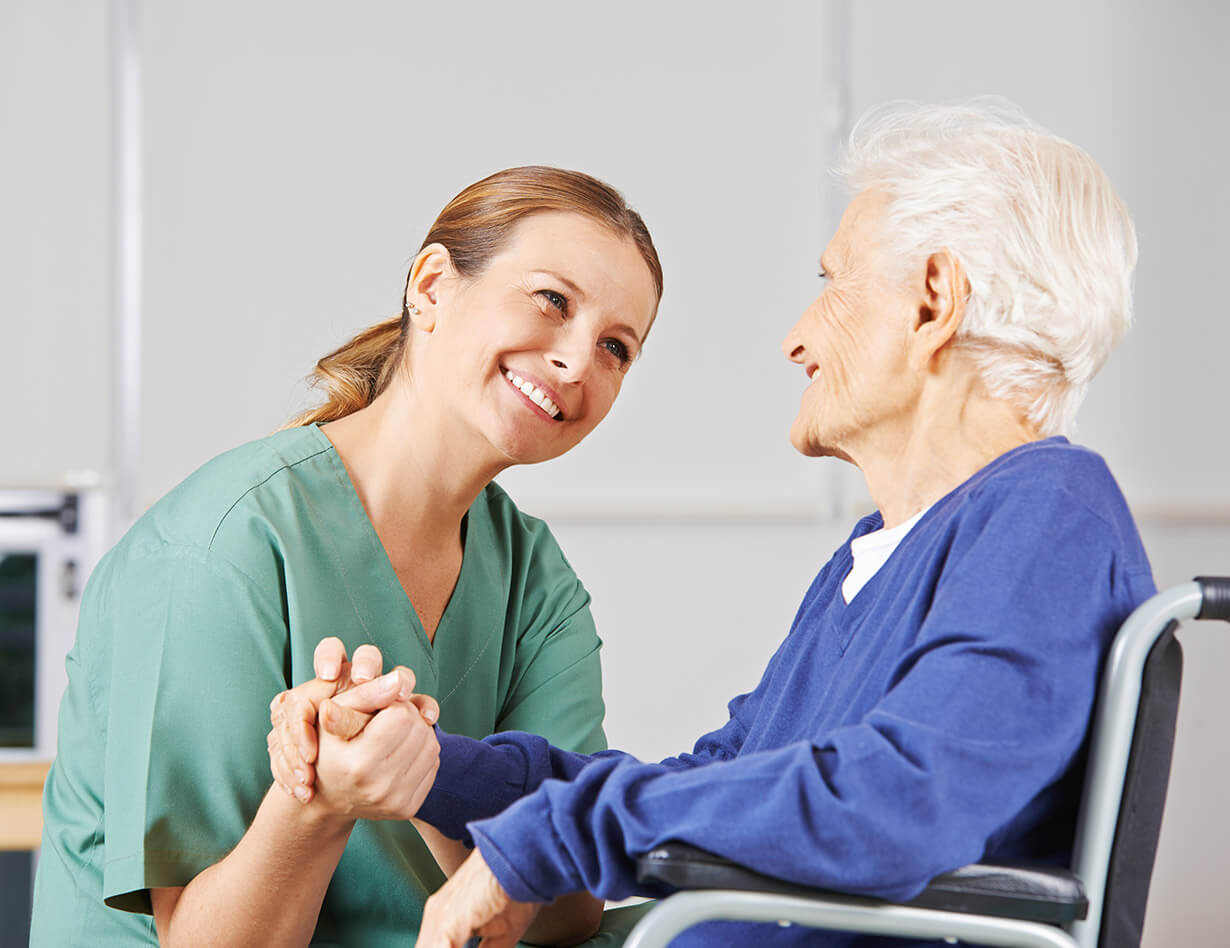 We Add Value To Lives
Why Our Clients Trust Us
Quality Care Services
Competent Staff
Value for Life
Amazing Companionship
Dedicated Help and Support
Excellent Culture
Greate Career Opportunities
And More…
Learn More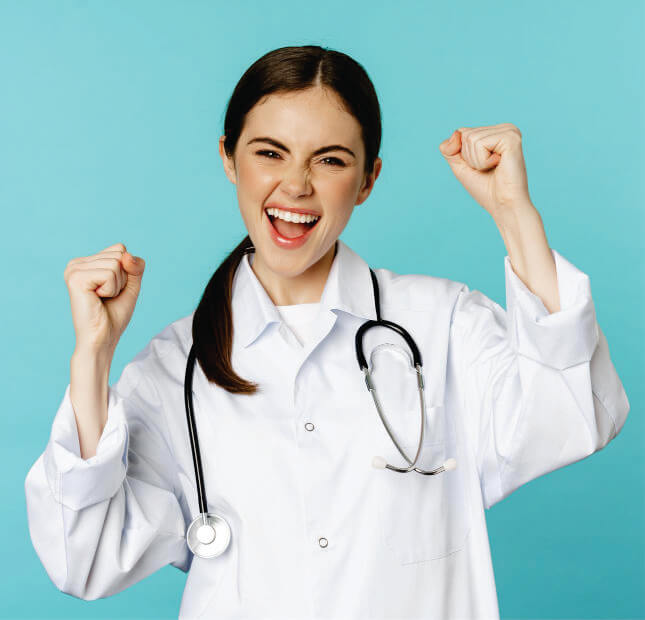 Looking for a Career in Nursing?
We recruit for varieties of health and social care roles, including general and specialist nursing jobs, and a variety of social care jobs. Visit our career page to learn more.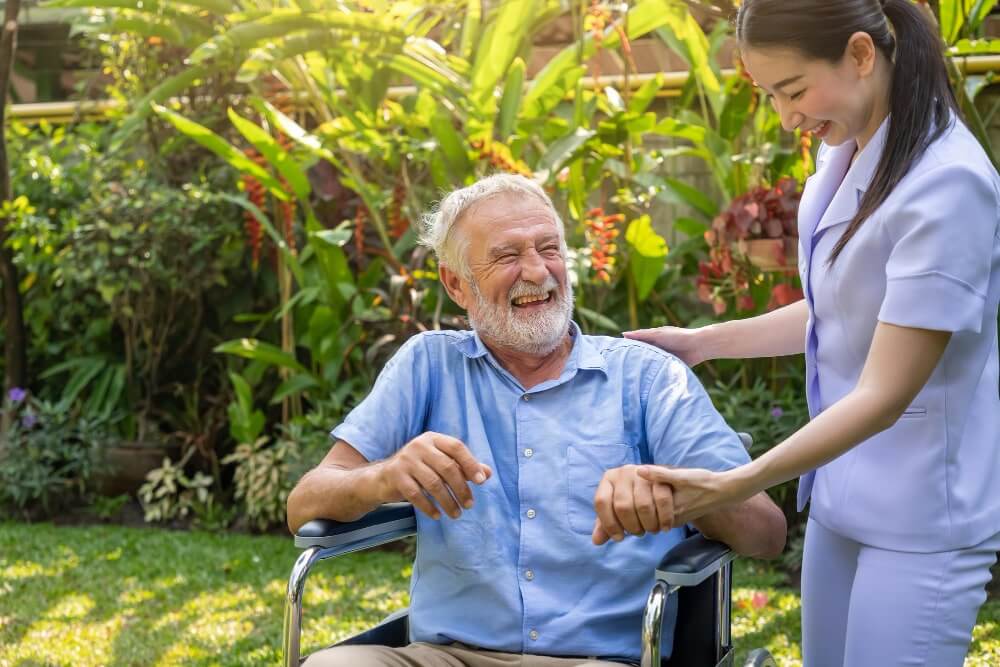 What inspires us?
Smiles are true testimonials!
Ageing is a blessing, and we're here to help you enjoy it!
We understand that life is more beautiful with a smile on your face. That's why we are always there when you need us to put a smile on your face.
Want to get in touch with us?
We are Here To Help, Contact Us Now!